LIVE ARRIVAL GUARANTEED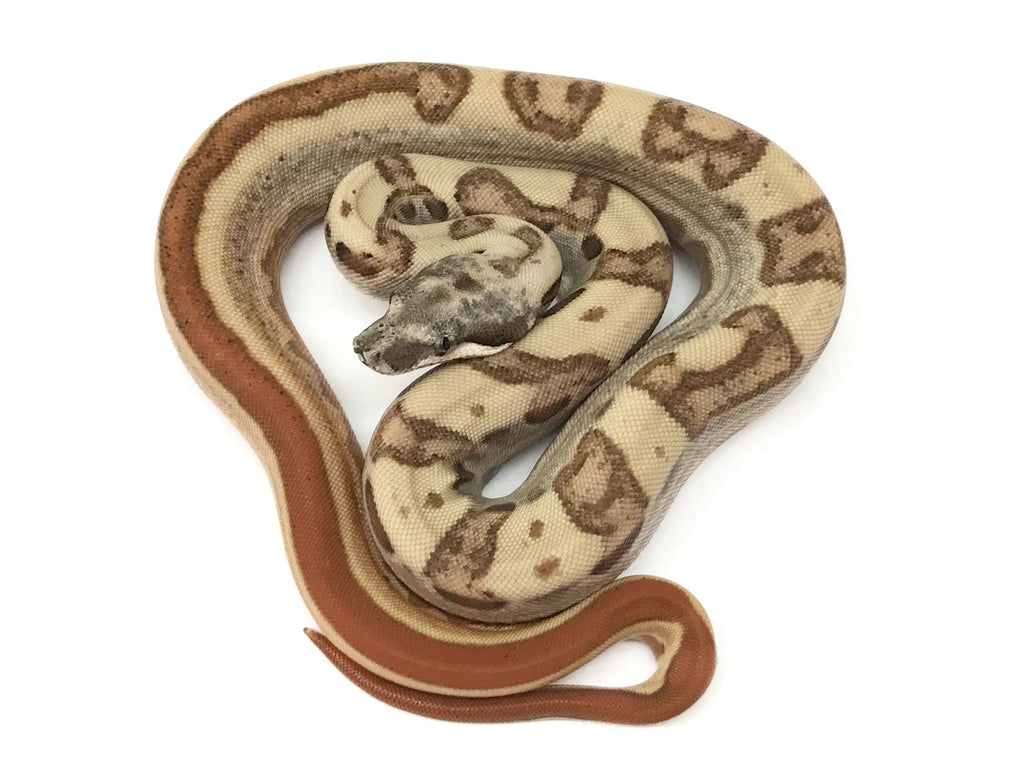 We offer a 100% live arrival guarantee on all our animals. We also guarantee the sex of the animal to match what was stated at the time the animal was purchased. There are however circumstances that will void the live arrival guarantee.
The buyer or a member of the household must be present to sign for the package on the first delivery attempt (UPS/FedEx provides time of delivery stamp).

A delay in shipping due to carrier mishandling.

Temperatures at the hub or destination being under 32°F or over 99°F.

Animals held for pickup at a UPS/FedEx location must be picked up the same day as arrival.

For an international shipment, the buyer must be present for the arrival of their package at the airport. (Pick-up, max. 3 hours after the reptile has arrived)
Should your animal arrive dead we will need you, the buyer, to provide a picture of the deceased animal and to contact us upon receipt of the animal.
Live arrival guarantee only applies to the shipping period and is void once you take possession of the animal.
Once inspected and accepted, the well being of the animal is the sole responsibility of the buyer, Fire Horse Exotics will not be responsible for any veterinary costs incurred by the buyer for the maintenance and upkeep of the animal.