ABOUT US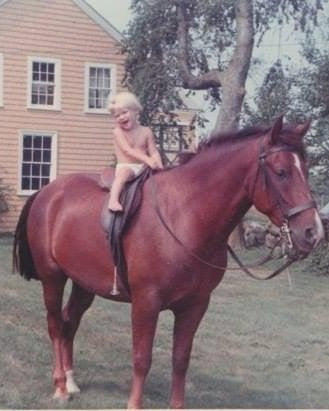 What started off as a curious little rambunctious boy, interested in nature, and all things hiding amongst the bushes and brush, has evolved and grown into a life-long passion. 
With over 25 years in the reptile industry, gaining the necessary knowledge in the field, Fire Horse Exotics branched off to focus on premium captive breeding. We specialize in boas, carpet pythons, corn snakes, king snakes, milk snakes, leopard geckos as well as blue tongue skinks, and strive to offer a diverse selection of inventory to our clientele. We also are open to accommodate any unique orders. Care and quality is our #1 goal; we ensure proper care and maintenance of our reptiles and facility. We take pride in offering the highest quality; "you're only as good as the last reptile you shipped". Maintaining ongoing relationships with our clients, and applying a cohesive approach to quality assurance is our standard.
That same little boy's enthusiasm for animals was appreciated by all around him. Like the time he chased his mother around the house with an arm-full of garter snakes. In the end, you couldn't help but fall in love with the little snake charmer. That is precisely what caught the eye of his now partner, and her shared appreciation of all 4-legged, 2-legged, and no-legged critters. We welcome you to our kooky world, to share our joy and business with you.
Yours in reptiles,
Fire Horse Exotics